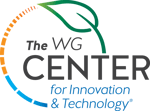 SPECIALTY CROP AUTOMATION REPORT
IS AVAILABLE FOR DOWNLOAD

SPECIALTY CROP AUTOMATION REPORT
IS AVAILABLE FOR DOWNLOAD
Labor remains the top challenge for specialty crop growers globally. Regulatory constraints and a limited workforce has continued to compound complexities for specialty crop growers. In a united effort to address the need for innovative solutions, Western Growers has partnered with others in Australia, New Zealand and Britain to drive development and support the growth of AgTech startups.
Launched in 2021, Western Growers launched the Global Harvest Automation Initiative (GHAI) with a goal: automate 50 percent of fresh produce activity within 10 years. Now in its second year, the Specialty Crop Automation Report compares automation growth. The 2022 report explores new areas of development:
* A comparison of the US market and the European market for both labor issues and automation solutions.
* A look into the innovator's side of automation and how grower-driven metrics is influencing development.
The Specialty Crop Automation Report is an ongoing resource meant to strategically guide and inform innovators and growers to advance automation with speed and precision and address the pressing need to provide the specialty crop industry with solutions to workforce constraints.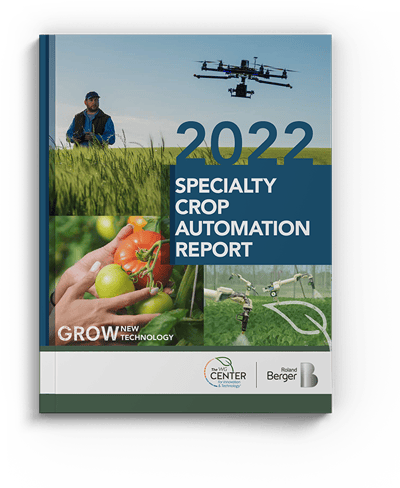 The 2021 Global Harvest Automation Report is also available to download
If you have any questions about the report or are interested in being a part of next year's Harvest Automation Survey,
please contact Walt Duflock, Vice President of Innovation at Western Growers, at wduflock@wga.com.